Upcoming Readings for Fall 2022
What's better than one stellar poet reading their work live?
Two poets reading followed by a panel discussion about poetry lead by another master poet.
Join us Nov. 20 for a double-header reading by Peter Filkins and Kevin Pilkington followed by a discussion moderated by Sophie Cabot Black.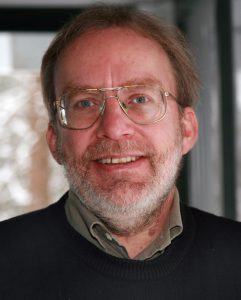 Peter Filkin's primary interest is writing poetry and, besides his new volume, Water / Music, he has published four volumes of original verse to date. He has also translated the poetry and prose of Ingeborg Bachmann, novels by H.G. Adler and Alois Hotschnig, and a critical work by Bernd Stiegler. He is currently at work on a biography of H.G. Adler and a new book of poems. His poems, essays, reviews, and translations have appeared in numerous journals, including The New Republic, Poetry, The New Criterion, The Yale Review, Partisan Review, Paris Review, and the New York Times Book Review. Professor Filkins has also taught at Bard College's main campus, Williams College, Hiram College, and North Adams State College. He has been teaching at Simon's Rock since 1988.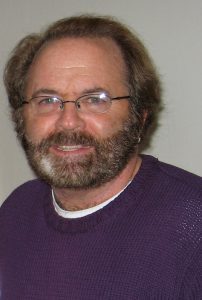 Kevin Pilkington is a member of the writing faculty at Sarah Lawrence College. He is the author of ten poetry collections, including Playing Poker With Tennessee Williams (2021); Where You Want To Be: New and Selected Poems (2015), an IPPY Award Winner; The Unemployed Man Who Became a Tree (2011), which was a Milt Kessler Poetry Book Award finalist; In the Eyes of a Dog (2009), which received the New York Book Festival Award; and Spare Change (1997), a National Poetry Series selection. He is also the author of the novels Summer Shares (2012) and Taking On Secrets (forthcoming, 2022).
---
---
Billy Collins Scholarship 2022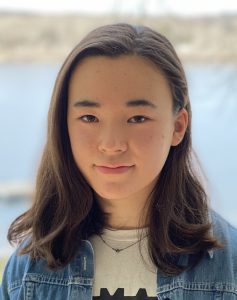 The Katonah Poetry Series is pleased to award the 2022 Billy Collins Poetry and Creative Writing Scholarship to Seneca Schwartz. This annual scholarship goes to a student who is passionate about poetry and/or creative writing and has demonstrated outstanding accomplishment in the literary arts. Applicants submitted 5 pages of original work in order to be considered for this award.
Seneca Schwartz is a soon-to-be college freshman who plans on studying film production at Emerson College. She is passionate about giving underrepresented people a voice through film and has made two short documentaries about women empowerment, and the importance of female role models. She is interested in strengthening her creative writing skills to become a more well-rounded artist.
---